17 December 2010
Pineapple Tree opening for Hapa at the Kahala Hotel
Call (808).739.8760 or email restaurants@kahalaresort.com for reservations.
6:30 p.m.
15 October 2010
Opening for Hapa at the Kahala Hotel & Resort
Evening
Check out this video of my tour with Hapa at Whittier College last December.

For those unfamiliar with Hapa, here's a great read from awhile back:
http://www.aroundhawaii.com/entertainment/music/2007-02_profiling_hawaiian_music_legends_hapa.html

Great news! I will be a special guest with Hapa at Whittier College on December 6. I'm excited for several reasons. First, this is my first mainland tour. I dreamt of touring the mainland, and the opportunity is finally here! Second, I'm performing with one of my all-time favorite groups, Hapa. This is the band that inspired so much of my guitar playing. Third, it's a great opportunity to meet new people. If you live in Los Angeles, hope to see you at the show!
6 December 2008
Whittier College, Shannon Center with Hapa
8:00 pm
6 December 2008
Whittier College, Shannon Center with Hapa
3:00 pm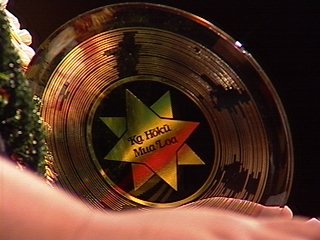 The 2008 Na Hoku Hanohano Awards will be televised locally on K5, and streamed live via internet HERE. Performances will include: Brothers Cazimero, Hapa, John Cruz, Hoku Zuttermeister, Opihi Pickers, Mighty J, Pilioha, Darin Leong, and Kamau.
This is a lovely release. Darin Leong's "When Home is Far Away" returns me to a time when the Windham Hill instrumental guitar masters, Alex de Grassi, Will Ackerman and Michael Hedges, ruled the acoustic guitar-playing earth. Leong's aural musical signature resounds boldly through the numerous tapestries of his Hawaiian slack key and mainland folk guitar styles.
Barry Flanagan, Hapa