Here's another video of my performace at the 2008 Hoku Awards. This one was shot by my brother Evan using a handheld camera.
Mahalo to everyone for your support at the Hokus! It was a fantastic night and a complete honor just to be there! There were so many great moments, like when Robert Cazimero gave me a big hug after my performance, talking story with Kawika Kahiapo, encouragement from Jon de Mello and Leah Bernstein, taking pictures with Jon and Ernie Cruz, saying hi to Eric Gilliom. I was like a kid in a candy store. Thank you to all of you for helping me get here.
Here's a pic that ran in the Honolulu Advertiser: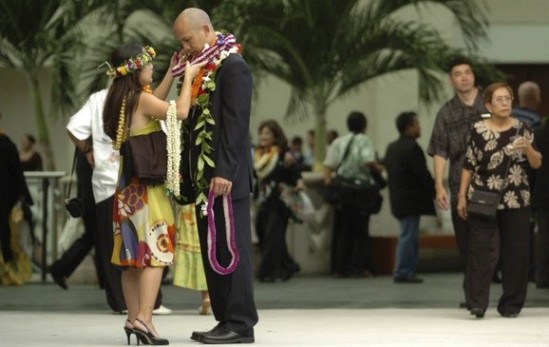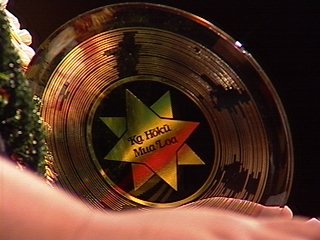 The 2008 Na Hoku Hanohano Awards will be televised locally on K5, and streamed live via internet HERE. Performances will include: Brothers Cazimero, Hapa, John Cruz, Hoku Zuttermeister, Opihi Pickers, Mighty J, Pilioha, Darin Leong, and Kamau.
I am so excited to announce that nominees for the Na Hoku Hanohano Awards have been selected, and I've received two nominations!
Instrumental Album of the Year, &
Most Promising Artist
This is a total thrill for me! It will be wonderful just to meet so many people I've admired and attempted to emulate since childhood.
To all Hawaii Academy of Recording Arts members, thank you for your continued support and see you at the Hokus!
Aloha,
Darin
17 June 2008
Na Hoku Hanohano Awards
7:30pm
Performance at the 2008 Na Hoku Hanohano Awards!